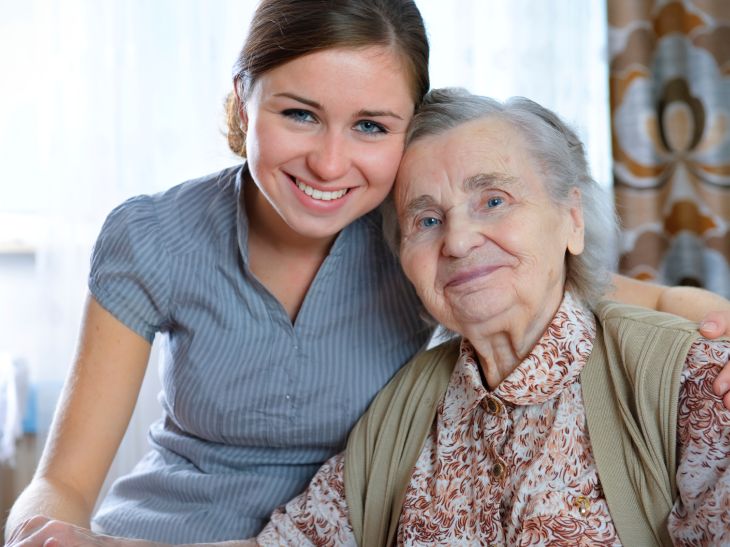 K-BEE HOMECARE SERVICES LLC
Providing services to Medicaid State Plan Consumers enrolled in Managed Care Community Benefit Options. A MCO member, meeting specific Level of Care (LOC), can select the approach to receiving his or her community benefit services by two delivery models:

* Consumer Delegated Model allows the member to select his or her Personal Care Services agency to perform all PCS employer related tasks.
* Consumer-Directed Model allows the member to oversee his or her own PCS delivery, and requires that the member to work with his or her PCS agency who then acts as a fiscal intermediary agency.

For members who are able to and who chooses to self-direct his or her community based services may choose the Self-Directed Community Benefit Model.
(A member of our staff can explain the three models in more details.)
WHAT WE INTEND TO OFFER OUR CUSTOMERS/CLIENTS
* A trained staff member will arrange for regular scheduled visits in the home at a minimum of one visit per month to assess overall health and safety of the client.
* Ensure that services are being provided in accordance with the Individual Plan of Care (IPoC).
* Address any issues or concerns of the Consumer as well as those of the Caregiver as pertaining to the IPoC.
* Carefully screen the caregiver by performing a complete criminal background check to ensure eligibility within employment requirements.
* Our caregivers are given a minimum of 12 hours of professional training in personal care services relating to activities of daily living.
* We will seek to address any issues or concerns to ensure that the consumer/client is satisfied with services being provided.


WE OFFER A FULL RANGE OF CARE AND COMPANION SERVICES
specifically designed to support and enhance continued independence, to include:
* Meal Preparation: prepare meals to include snacks 1 to 3 times per day.
* Eating: assist with any aspect of eating.
* Supportive Mobility Assistance: assist with transfer from one place to another, including ambulation and toileting.
* Hygiene/Grooming: assist with dressing, hair care, oral hygiene, nail care and shaving.
* Individualized Bowel and Bladder Services: includes diaper changes, bowel and bladder programs.
* Household Support Services: maintain a clean safe home environment , to include light household cleanng: (including dusting furniture, changing linens, washing laundry, cleaning bathroom, kitchen, and dining areas.

- At K-Bee Homecare Services we don't fit your needs into our schedule, we create a personalized schedule specifically for you. We have built our business around serving our clients by "ensuring dignity and respect in every area of their home care needs."-