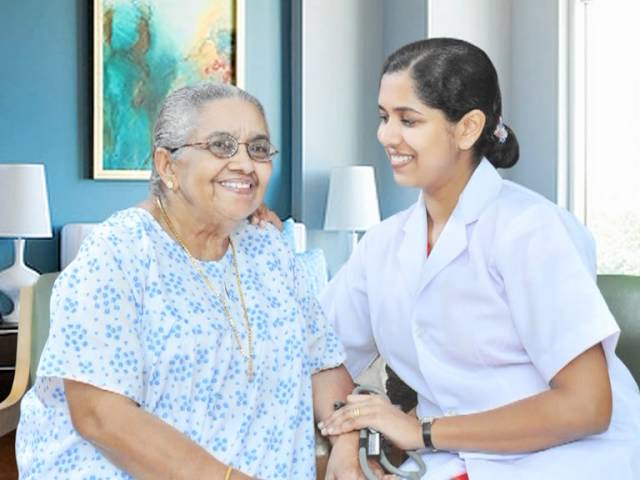 K-Bee Homecare Services LLC Opens Tucumcari and Portales Offices
We are proud to announce that our areas of service have expanded! December 2012 marked the opening of K-Bee Homecare Services LLC's satellite office in Tucumcari, New Mexico. In February 2014, we opened our second satellite office in Portales, New Mexico. K-Bee Homecare Services is providing services to Medicaid , VA, and Private Pay consumers in the surrounding communities. This means that we are hiring caregivers and seeking new consumers throughout Quay, Roosevelt, Curry, De Baca, Chaves, and Guadalupe counties of New Mexico. Krystal Gonzales will represent the Tucumcari office, and Bridget Montoya will represent the Portales Office.
Meals On Wheels
Meals on Wheels is a great community resource that is available to anyone who may need assistance with meals. Contact our office and give us the person's Name, Date of Birth, Phone Number, Address and information about Dietary Restrictions so that a referral can be made for the services.
NO INCOME LIMITS.