K-Bee Homecare Services opened its doors for services on April 2011 and officially began providing personal home care services to our first consumer on May 9, 2011. Since that time, our primary focus has been on extending the very best in quality service to those under our care. With close to 50 years combined experience that we bring to the table you can be assured that your loved ones will be given the care and respect they deserve.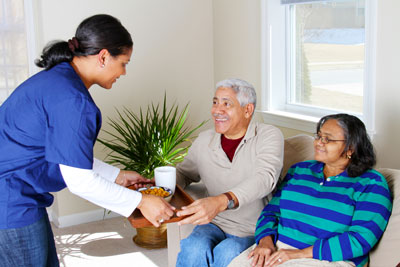 Clovis NM Clovis is where K-Bee Home Care Services was founded, and where our Home Office resides. Since opening our doors in 2011 we have been very fortunate to be a part of the Clovis community and we look forward to bringing the very best home care services to our friends and neighbors in the community. We now have three locations in New Mexico to better serve our customer's needs. Our Clovis office is located at 210 N. Main Street in downtown Clovis across from Hotel Clovis. Call 575-762-9356 or 575-763-1103. Fax 575-763-3652.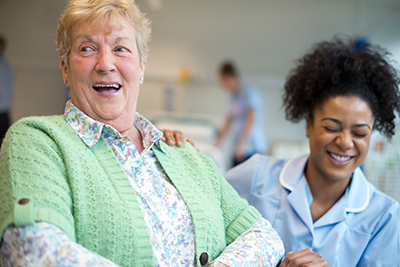 Tucamcari, NM Our Tucumcari Office was founded due to one single customer referral we got from the VA Hospital in Amarillo. We only wanted to provide the best care possible so we founded an office in Tucumcari to better serve that community. That goal was achieved and we never looked back. This is the basis of our business - we give the same great quality care no matter how large or small the account. Located at 714 W. Route 66 Blvd. Next to Traveler's Inn and across the street from the Pow-Wow restaurant. The office is 575-461-9773. Fax 575-461-9881.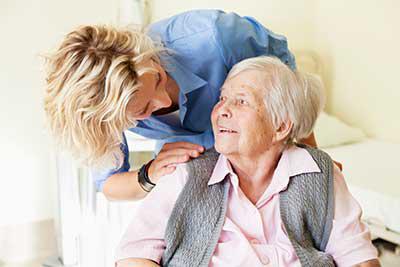 Portales, NM Ever expanding our business outward from Clovis we found ourselves with more and more need for coverage in Poratales. Again striving to provide the best in home care services we opened yet another satellite office in Portales, New Mexico and we couldnt be happier. If you or a loved one is in need of home care let us be your first choice. K-Bee Homecare Services in Portales is located at 208 W. 2nd Street next door to the Hunton Insurance Agency. The office phone number for our Portales location is 575-356-3122. The fax number is 575-356-3132.