Welcome To K-Bee Home Care Services
K-Bee Homecare Services LLC is a personal care options agency providing home care services to New Mexico adult individuals with disabilities and the elderly needing daily living assistance. Eligible participants must be over age 21, have FULL Medicaid benefits and meet the nursing facility level of care criteria. We also extend services to eligible Military Veterans and Private-Pay Adults needing home care services.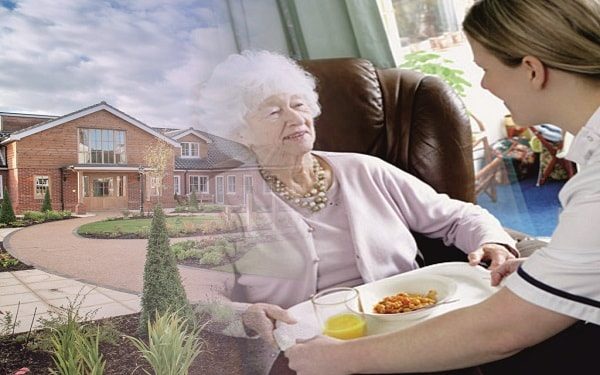 Eligible individuals can receive assistance
Many of New Mexico's elderly and disabled adult citizens find themselves struggling to meet basic day to day needs as a result of illnesses and/or impairments. Eligible individuals can receive non-skilled assistance at home with activties of daily living (ADLs) to assist in fulfilling those needs. K-BHcS staff will work alongside of the Consumer and his/her chosen caregiver to address every concern, allowing for a more healthy independent worry-free life in the comfort of his or her own home and local community.
With the assurance of our well trained caregivers, K-Bee eliminates any stress and worry family members are experiencing over the care of their elderly and disabled loved ones. Consumers are also comforted and feel at ease knowing that a caring and experienced K-Bee caregiver will be there to assist with little to no changes in their daily routines.